Owner/Location:
NALCO, Angul (Odisha)
Mode of Execution: Project Management Services
Key Features
Overall Capacity: Brownfield smelter capacity augmentation from 0.345 MMTPA to 0.460 MMTPA.
Major Processing Units: Pot room, Carbon Area, Cast House, Raw Material Handling, Utilities & Offsites, Alumina Unloading etc.
Total Project Cost: 1600 Crore
Schedule: 45 Months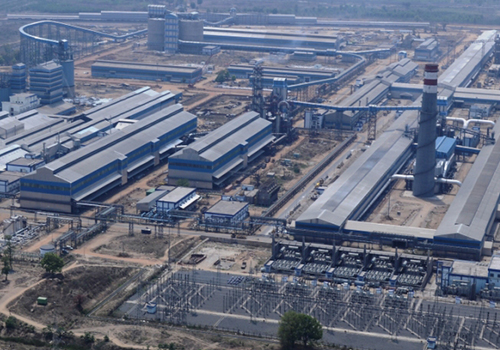 Process:
Zero Effluent discharge
Engineering
Introduction of state-of-the-art technology i.e. HDPS for continuous feeding of alumina to the pots & Pot Regulation System (Alpsys).
Centralized compressed air system designed to cater the requirement of compressed air for better logistics, cost benefit & low maintenance.
Procurement: 120 nos. of vendors dealt with for procurement.
Construction: 20 nos. of contractors engaged at site including package contractors.
HSE:
No loss time accident
Cost Saving: Integration of cathode sealing area by procuring induction furnace, heating system and shot blasting machines separately, thereby reducing cost.