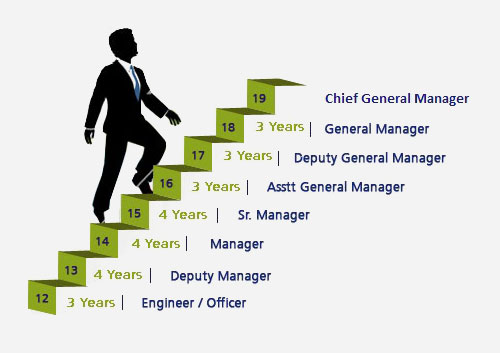 The professionally qualified and talented human resource of EIL enables the Company to maintain its competitive edge. To further reinforce the available resources, EIL follows a well-defined talent management Program for attracting and retaining talent. Knowledge Management, Tacit Knowledge Repository System, Discussion Forums, Lessons learnt Workshops, Knowledge Sharing Workshops, EDMS, Department Internet, to ensure that the young generation joining the team has strong backing of experts in the field and gain fruitfully through their association with their seniors. Conversely, the young talent is also given leverage to come out with ideas and suggestions for improvement in the systems, technology with their active participation in discussion forums and with clients. The recruitment and selection process at EIL provides a mix of regular and contract employees ensuring continuous intake of fresh talent and domain knowledge specialists.
Business Development
Corporate Planning
Corporate Social Responsibility
Corporate Communication
Contracts & Purchase/Procurement
Costing
Civil
Construction
Structures
ETD- Analysis
Geo-tech
Ocean Engineering
Mechanical – Piping, SED, RED, Pipelines
Human Resource
Finance & Accounts
Planning & Scheduling
Infrastructure
ITS
Instrumentation
Electrical
Process Design Development
HMTD
Specialist Materials and Maintenance Services
Research & Development
Benefits and Allowances

EIL presents a Cafeteria Approach for variable allowances to its employees like Professional Attire Allowance, Physical Fitness Allowance, Education Allowance, Entertainment Allowance House Maintenance/Upkeep Allowance, Canteen Allowance /Leave Fare Assistance (LFA), Conveyance Allowance, Loans etc.