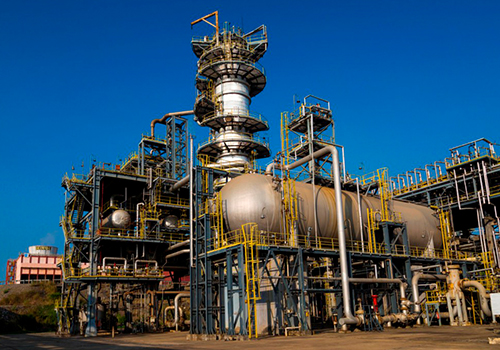 EIL has the expertise to provide a host of Plant Safety Management services. The advantage of an engineering company like EIL operating in the field of safety management lies in its ability to provide a total safety package covering all aspects of safety. The experience in design and operations provides an excellent background for its engineers to critically review safety requirements, its significance, benefits and also its implications in production and project cost.
The Plant Safety Management services available from EIL include:
Hazard Identification studies such as HAZOPS
Hazard Ranking studies such as Dow & Mond index
Preliminary hazard analysis/ rapid risk analysis (usually for site selection and site development)
Quantified risk assessment study comprising
– Consequence analysis
– Frequency estimation utilising data bank, fault trees and event trees
– Risk estimation and evaluation
Cost benefit analysis
Safety Audit
Emergency planning
Land Use planning
Safety design and engineering for application during concept to commissioning- site selection, process selection, layout of plant/equipment, P & IDs, design engineering, construction & commissioning.
Training on safety, HAZOP and risk analysis.